Parking
Arrival and parking:
We are located at 74 rue des Pipots, 62200 Boulogne Sur Mer, France (GPS: 47 rue des Pipots). When you arrive, you can park in front of the establishment to unload.
Then, you have 3 parking options:
- directly in the Rue des Pipots, paying from Monday to Saturday from 8.30am to 6pm (0,80€ / hour). You can use the Flowbird app to pay for your parking there.
- in the Boulevard du Prince Albert (free of charge) which starts 50 metres from our establishment, along the ramparts of the old town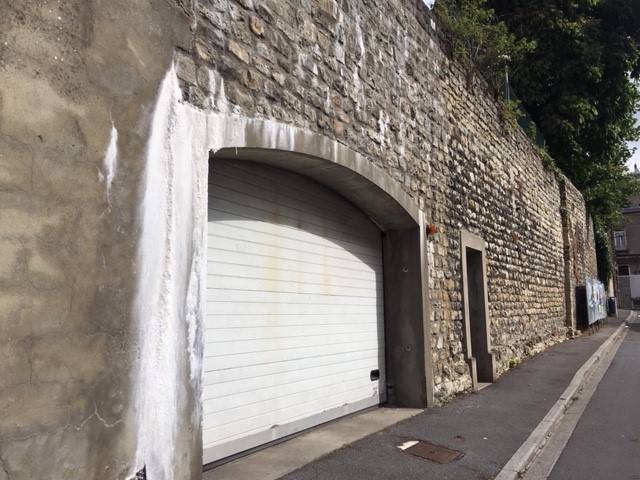 - in our secure car park located 50 metres away (free for reservations made directly on this site or by phone, 10€ otherwise). As the number of parking spaces is limited, please contact us in advance to guarantee availability for your arrival. The secure car park can be used as soon as you arrive, even if this is before 4pm. In this case, please inform us of your arrival time as soon as you know it.